Content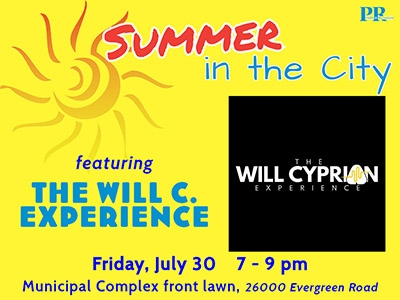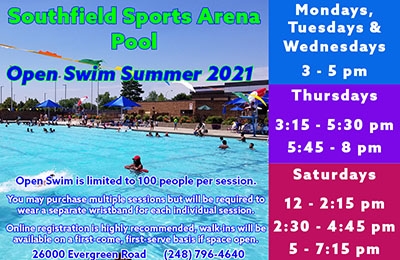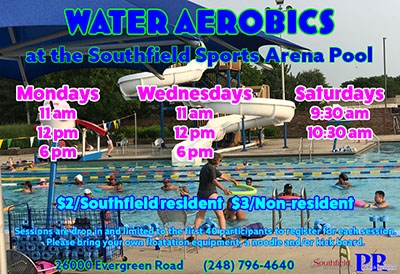 We've had some changes to programs listed in the Spring/Summer 2021 Activity Guide since it went to print:
Senior Social Hour has been canceled
Summer Wine Down Concert moved to Friday, Aug. 20 from 7-9 pm on the front lawn
Spanish I and Spanish II are postponed until September
Volunteer Information
(to satisfy Community Service requirement)

Volunteer at a Special Event
The success the Parks & Recreation Department enjoys with its special events is due in no small part to the generous help of our volunteers. From helping in behind-the-scenes ways such as with set up or clean up, to helping throughout the event in situations such as running a game area or helping with the children's arts and crafts area, volunteers are an essential part of our programs. Please email Cathy Fresia, cfresia@cityofsouthfield.com or call her at (248) 796-4603 if you are willing to volunteer at a Parks & Recreation Department special event. Community service will be documented for any credit needed.
Volunteer to Help with Senior or Therapeutic Recreation Programs
The City of Southfield has specific volunteer opportunities available relating to seniors and/or therapeutic recreation (recreation programs designed for those individuals with disabilities). Opportunities to work directly with these groups within programs such as bounce volleyball, wheelchair basketball, golf, tennis, etc. are available by contacting Claudia Brewer cbrewer@cityofsouthfield.com at (248) 796-4673. Contact hours will be recorded for those needing documentation for school.