Content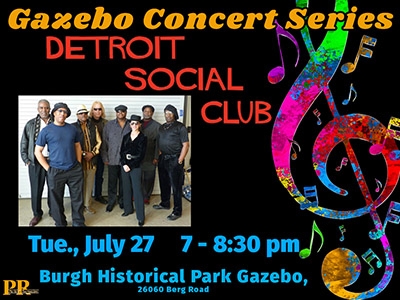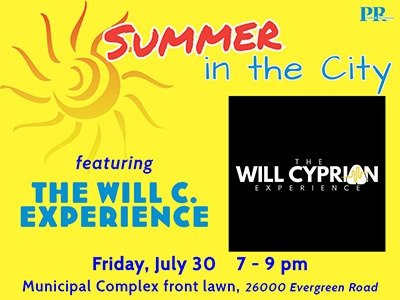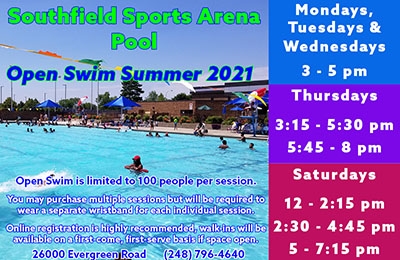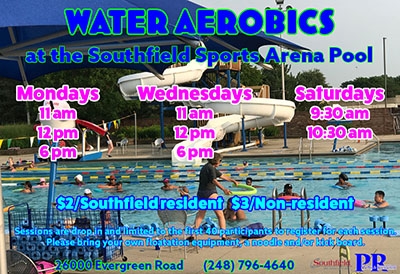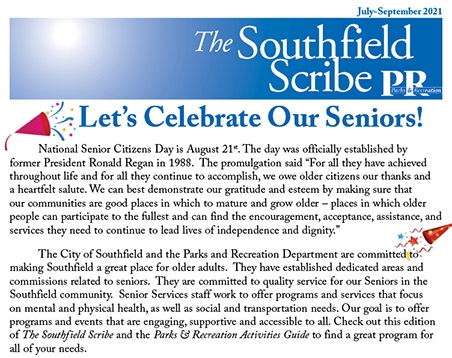 We've had some changes to programs listed in the Spring/Summer 2021 Activity Guides since it went to print:
Senior Social Hour has been canceled
Summer Wine Down Concert moved to Friday, Aug. 20 from 7-9 pm on the front lawn

Spanish I 

and Spanish II are postponed until September
Community Gardens at Mary Thompson Farm
Have you ever been to the Mary Thompson Farm on Evergreen Road between 10 Mile and I-696? It's there where the white house with the windmill is just south of the municipal complex. Did you know that there are gardens located there where you can grow and harvest your own crops?  
If you like to garden but don't have the space to do so in your current residence we invite you to join our Community Gardens program at the Mary Thompson Farm. This City gem has approximately 70 plots which can be reserved for a growing season (April-October). Our gardens cultivate a real sense of community in a safe and socially distant environment. Available plots can be reserved by Southfield residents on a first come, first served basis for $70/plot. Water and garden tools are available (dependent on CDC guidelines). The Southfield Parks & Recreation Information Desk is available to take registrations over the phone at 248-796-4620, Monday-Friday from 9 am-5 pm. Get out and enjoy the beauty of Southfield!
Southfield Senior Services Activities

Parks & Recreation Senior Services is committed to helping Southfield seniors get and stay active, physically and mentally, through a number of classes, monthly programs and trip opportunities. For more details on senior activities you call us at (248) 796-4650.
Senior Services Activities include:
Day Trips
All senior trips are suspended at this time. The Senior Services offices remain closed to the public at this time.

Senior Services offers many monthly trips, casino trips and other day trips throughout the area. Registration is limited for all day trips and all participants must have proper picture I.D. with them on the trip.
Flyers with further details regarding day trips and other Senior Services events are posted below in pdf format and are available in print at the Senior Services offices in the Parks & Recreation Building. Their offices open Monday through Thursday from 8:30 am-4:00 pm and Friday from 8:30 am-2:00 pm. All trips depart from the Parks & Recreation Building located at 26000 Evergreen Road, unless otherwise noted. A bus may be requested to pick up off-site if there are five or more passengers. Due to the overwhelming demand for off site pick ups we are requesting that anybody who wishes to be picked up must be signed up for the trip two weeks prior to when the trip will be leaving. If you sign up for the trip with less than two weeks until the trip, you must board the bus at the Southfield Parks & Recreation Building. We reserve the right to deny access to any applicants we deem unable to follow the trip guidelines.
Staying Active With Parks & Recreation
The City of Southfield offers a variety of programs for seniors that will help you stay active. Programs are offered at many sites throughout the city and include bounce volleyball, tennis, softball, chair exercise, golf, tai chi, water exercise, and line dancing. Programs are open to all residents (and non-residents) age 50 and over unless otherwise noted. 
For more information on specific classes, please call Senior Services at (248) 796-4650.