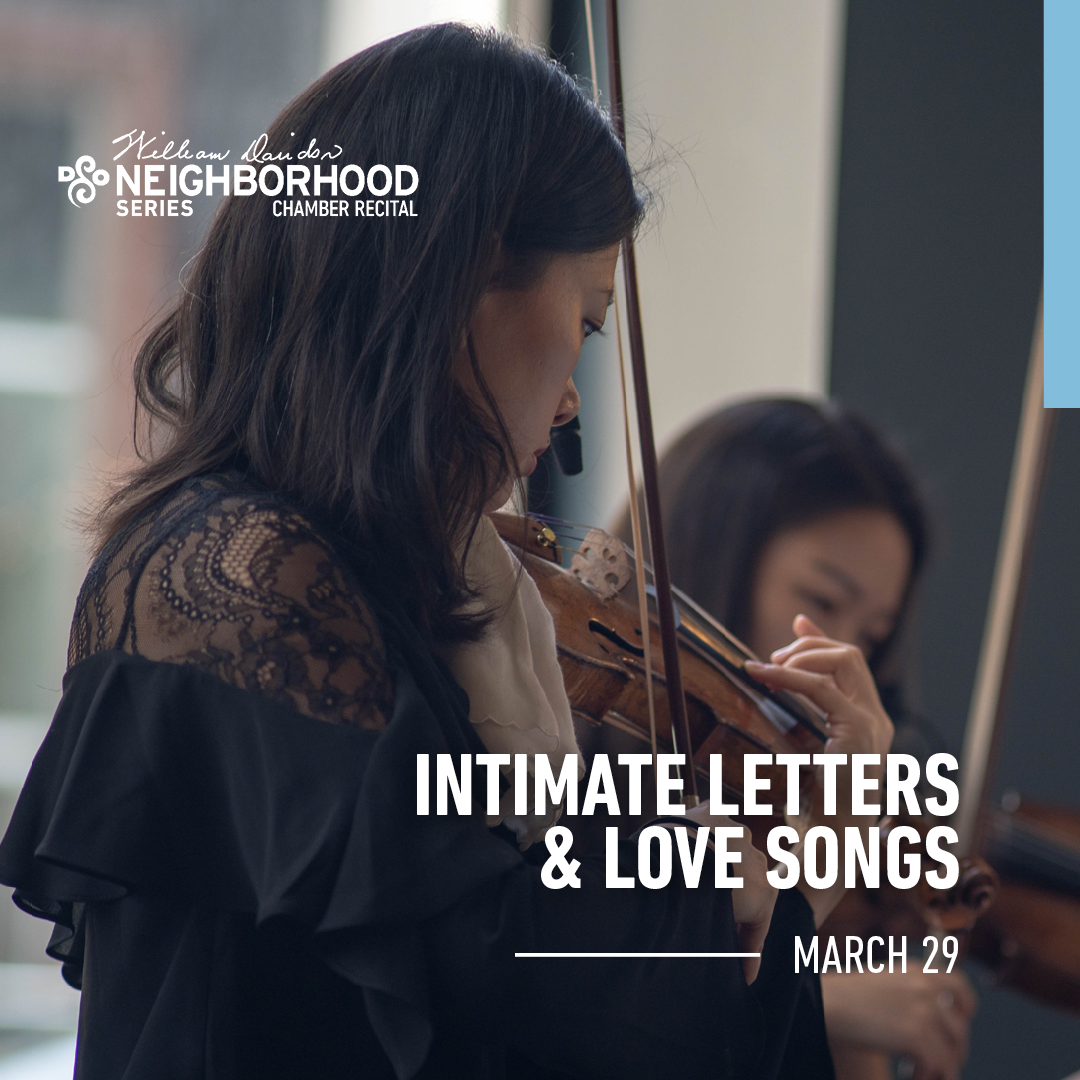 Beech Woods Heated Tee Facility Now Open
The Beech Woods Heated Tees, operated by NR Golf, are now open at Beech Woods Park. The facility will be open daily, unless temperatures drop below 20 degrees, as follows: 
Nov-Feb    11 am – 7 pm    Mon-Fri
                  10 am-7 pm    Sat & Sun
Mar-Apr      9 am – 8 pm   Mon-Sun
Please call the Beech Woods Heated Tees at (947) 216-4653 with any questions.
The mission of the Southfield Parks & Recreation Department is to provide excellence and equal opportunity in leisure, cultural and recreational services to all Southfield residents. Our purpose is to provide safe, educationally challenging, convenient leisure opportunities, utilizing public open space and quality leisure facilities to enhance the quality of life for Southfield's total population that might not otherwise be available.