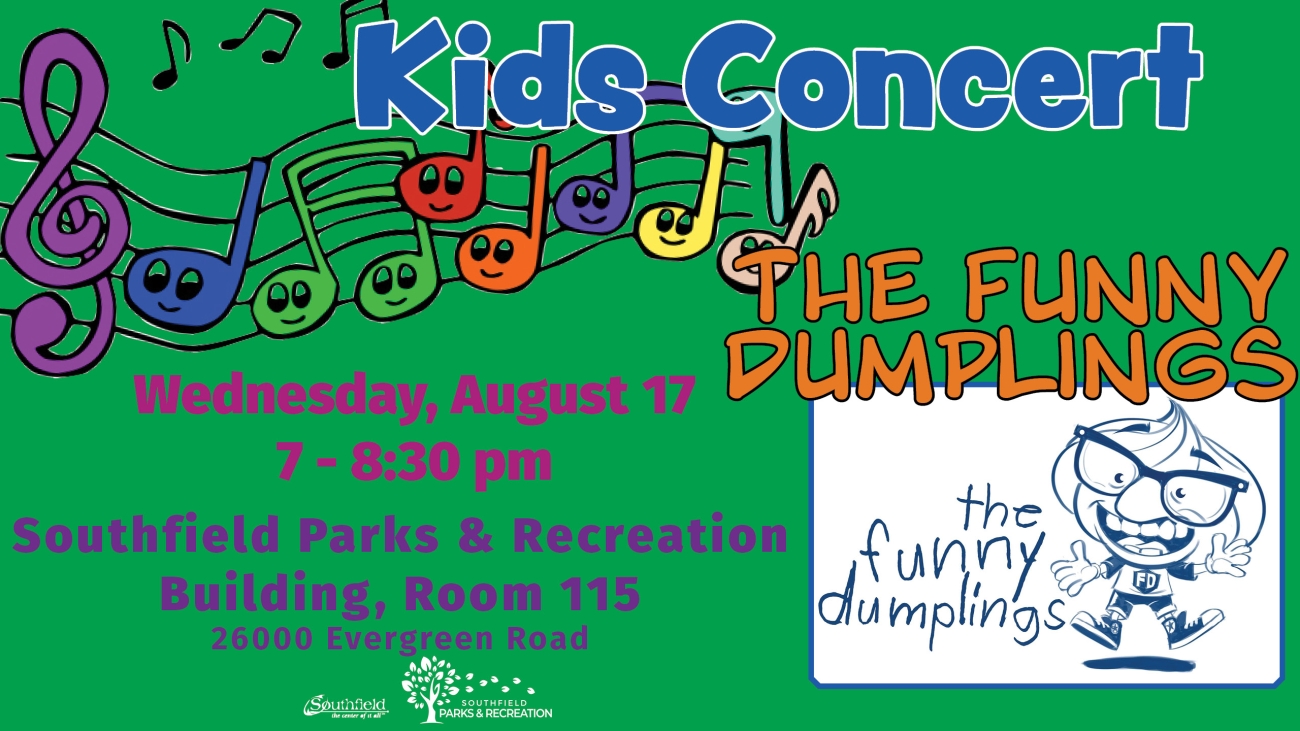 Oak Park Pool Welcomes Southfield Residents
The Oak Park Pool is open and welcoming Southfield residents to join them at Open Swim! Thanks to an intergovernmental agreement between the cities of Oak Park and Southfield, our residents can swim at the Oak Park Pool at resident rates when they show their ID this summer.
Thank you to our neighbors at the City of Oak Park for this great opportunity.
OAK PARK POOL OPEN SWIM TIMES
Monday—Thursday: 2 - 7 pm                                          
Friday: 1 - 8 pm                                                              
Saturday—Sunday: 1 - 6 pm 
                                          
OAK PARK POOL OPEN SWIM RATES
Southfield residents swim at the Oak Park Resident Rate all summer long when they show their ID.
$4/Resident 
Age 55 and up $3/Resident
Ages 3 and under FREE
You can call the Oak Park Pool at (248) 691-7555 or visit their website www.oakparkmi.gov/departments/recreation/oak_park_pool.php to check on pool conditions.
Local Pool Opportunities:
---
The mission of the Southfield Parks & Recreation Department is to provide excellence and equal opportunity in leisure, cultural and recreational services to all Southfield residents. Our purpose is to provide safe, educationally challenging, convenient leisure opportunities, utilizing public open space and quality leisure facilities to enhance the quality of life for Southfield's total population that might not otherwise be available.