Content
Report an issue or make a suggestion:
Use the Southfield Solutions app below to request assistance with City services or report problems, such as potholes, graffiti, broken sidewalks, storm drain issues, traffic signal/sign problems, special pick-up of dumped items, code violations, etc.
2021 All-America City Finalist
The City of Southfield is proud to announce that we have been selected as a finalist for the 72nd annual All-America City Awards from the National Civic League! The All-America City Award recognizes communities that leverage civic engagement, collaboration, inclusiveness, and innovation to successfully address local issues. We are honored to accept this nomination on behalf of the many great residents and businesses of the Southfield community.
Top Services
License & Permits
Find information regarding business licenses and permits in one convenient spot.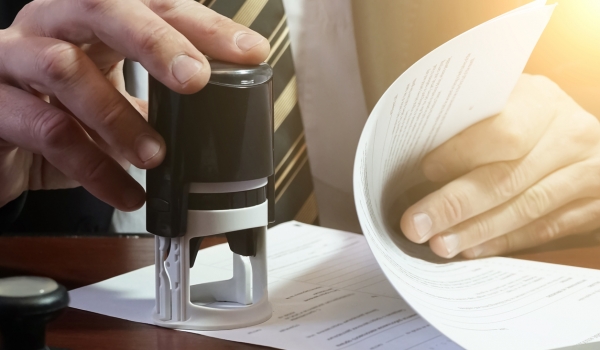 Online City Services
Access important information, permits and forms from the Assessing, Building and Purchasing Departments with ease.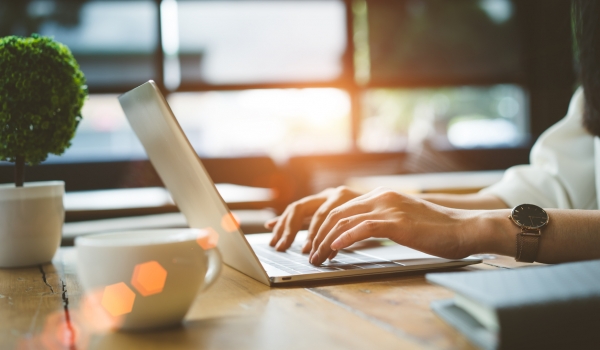 Construction Updates
Check here often for the latest road construction project updates and advisories.