Content
Report an issue or make a suggestion:
Use the Southfield Solutions app below to request assistance with City services or report problems, such as potholes, graffiti, broken sidewalks, storm drain issues, traffic signal/sign problems, special pick-up of dumped items, code violations, etc.
Top Services
License & Permits
Find information regarding business licenses and permits in one convenient spot.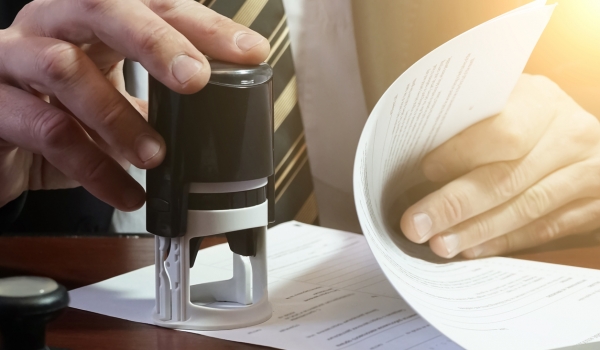 Online City Services
Access important information, permits and forms from the Assessing, Building and Purchasing Departments with ease.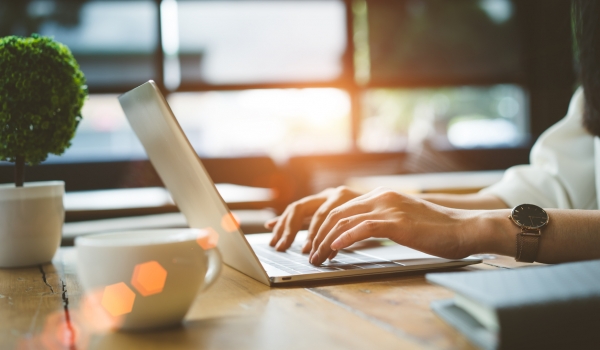 Construction Updates
Check here often for the latest road construction project updates and advisories.