Michael "Ari" Mandelbaum
COUNCIL PRESIDENT
---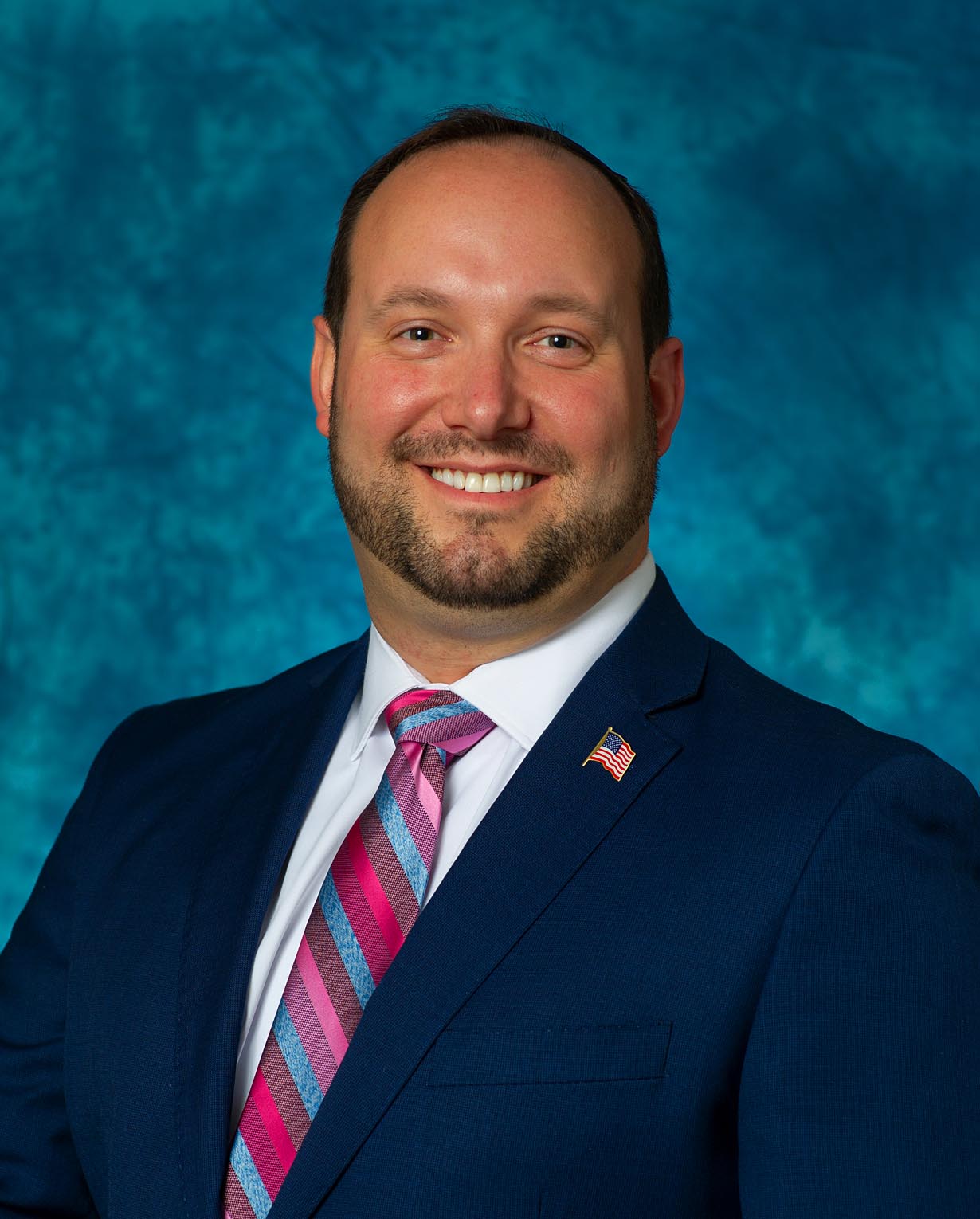 Michael "Ari" Mandelbaum first took the oath of office to serve on the Southfield City Council in 2015. He was re-elected in 2017 and 2021 and subsequently voted as Council President Pro Tem by his peers, after each election.
Councilman Mandelbaum holds a Masters in Business Administration (MBA) from Wayne State University, with a concentration in Management & Marketing, and a Graduate Certificate from Lawrence Technological University in Project Management.  He works as a Compliance Analyst for Blue Cross Blue Shield of Michigan, supporting Pharmacy Department initiatives. 
Councilman Mandelbaum is assigned to several subcommittees of the council.  As Chairman of Boards & Commissions, he nominates dozens of citizens to serve on various city commissions, which make recommendations to the City Council.   He is also a member of the Northland Committee, the Site Plan Committee and is the Council Representative to the Southfield Non-Profit Housing Corporation. He has also served on the Finance Committee ensuring city dollars are spent properly.
Councilman Mandelbaum is a long-time resident of Southfield.  He served on the Total Living Commission for six years, including four years as its chairman, working to improve the quality of life in the city.  He uses his experience on the commission and as a community advocate to improve Southfield and to promote it as an exceptional environment in which to raise children, a place where residents can prosper, and businesses can succeed.
Councilman Mandelbaum is actively involved in many charities and non-profit organizations including, serving as Secretary of the Southfield Non-Profit Housing Board and a member of the Martin Luther King Jr. Task Force.  In 2014, he was named as an Oakland County "Elite 40 under 40" by County Executive L. Brooks Patterson.  He was also nominated in 2016 for the "Igniting the Flame" Award by the American City and County Magazine as an up-and-coming leader in the public sector.
Councilman Mandelbaum makes himself available to residents and businesses ensuring Southfield is the premier destination to work, live and play. He can be reached at 248-905-1095.
He has three adorable children.