Pursuant to the requirements of the Michigan Planning Enabling Act (Act 33 of 2008, as amended), we are in the process of updating the City's Comprehensive Master Plan (adopted June 20, 2016). 
We encourage you to follow the progress of the plan on our Public Input site, where we introduce weekly topics to obtain information from City stakeholders (residents, business owners, people who visit the city for recreation, shopping, dining, and work). You will have the opportunity to respond to a series of questions pertaining to a range of topics that affect us all. Additional information on the Comprehensive Master Plan process may be found by clicking on the left sidebar under Comprehensive Master Plan.
Further, if you would like to receive any future notices regarding the City of Southfield's Comprehensive Master Plan update electronically, please e-mail your request along with your e-mail address to: contactplanning@cityofsouthfield.com or Terry Croad, Planning Director, 26000 Evergreen Road, P.O. Box 2055, Southfield, MI 48037-2055.
The Planning Department is responsible for processing and reviewing land use plans for development and redevelopment within the City. The Planning Department also conducts studies and develops ordinances to govern land use, distributes and archives existing land use data, and administers the City's Woodlands and Wetlands ordinances.
Planning Department Projects Online
Planning Department Projects Online is an online interactive tool that will allow residents to view proposed land use cases being considered by the Southfield Planning Commission and City Council.

Full plans and documents currently being considered by the Planning Commission and City Council are also available at the Planning Department front counter during regular business hours, Monday-Friday from 8 a.m. to 5 p.m.
Planning Department Projects Online
Thumbnail Image
Southfield One View is the gateway to the City of Southfield's Internet Geographic Information System (GIS). This web mapping application allows the user to search for specific properties or areas within the City. The user can then overlay various data sets onto the data view including the zoning map, property dimensions, contour lines, wetlands information, land use maps, etc.
Southfield One View
Thumbnail Image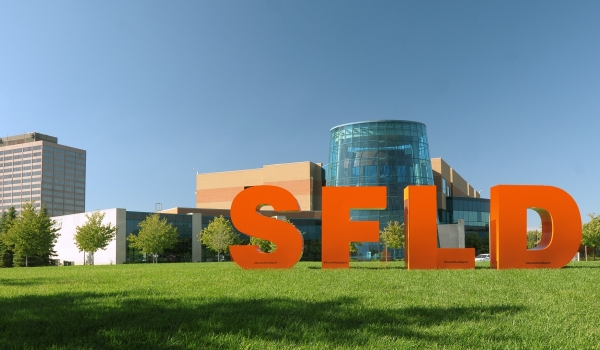 Zoning Ordinance Text Amendments
The Planning Department, as directed by the City Council, drafts Zoning Ordinance Text Amendments for Planning Commission and City Council review and approval (and subsequent adoption into our Zoning Ordinance). Please note that draft text amendments are subject to modifications as they move through the review and approval process.
Zoning Ordinance Text Amendments