Sherikia L. Hawkins
CITY CLERK
---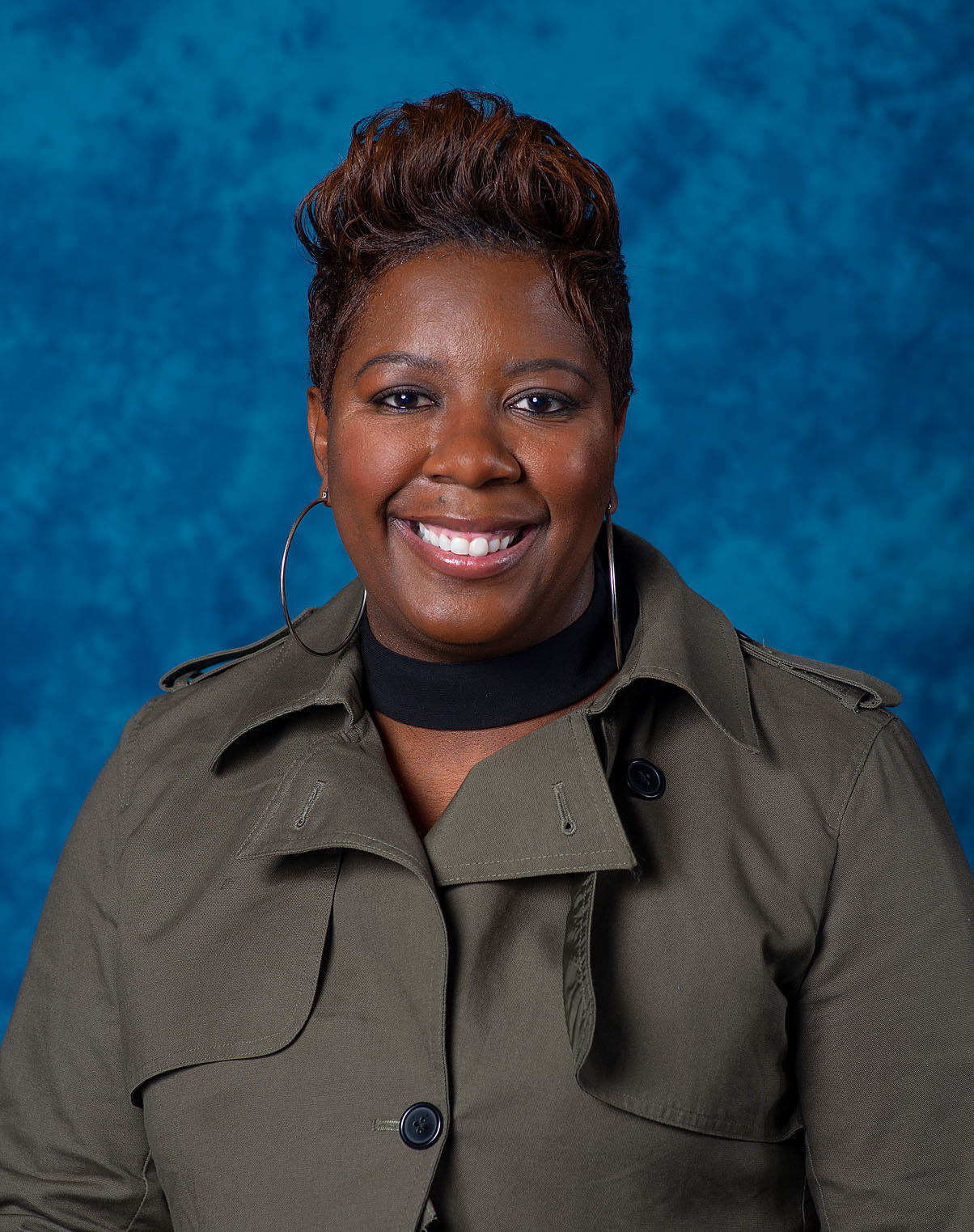 Sherikia L. Hawkins is currently the City Clerk for the City of Southfield, Michigan, making history in November of 2017 as the first African-American elected to that post. She is one of the rising leaders in the metropolitan area making a mark through her professional acumen, public affiliations, as well as, a personal desire to see all residents in the City of Southfield thrive. Driven by an innate desire to excite her community about civic engagement, Sherikia has over 16 years of public administration experience. She also has extensive experience in civic engagement and has administered 17 elections in Oakland County. 
Sherikia's educational background includes a Bachelor degree in Communication from Oakland University and a Master Degree in Political Science from Eastern Illinois University. She holds the IIMC (International Institute of Municipal Clerks) designation of MMC (Master Municipal Clerk). She has and will continue to host voter registration drives through-out the community. She also continuously makes time to promote initiatives such as voter education. While being both a visionary and ambitious, Sherikia, is a very humble and accessible elected official.
Public service has been a hallmark of Sherikia's life from the time she was very young. The daughter of a military veteran, she quickly understood the merits of selflessly contributing to a cause above and beyond one's household. Sherikia began her public service career as a graduate intern in a City Clerk's Office. At that point, she realized that public service was her passion and that she wanted to continue her career in local government. 
Sherikia is an active member in various organizations including, but not limited to, the International Institute of Municipal Clerks, Michigan Association of Municipal Clerks, Oakland County Clerk's Association, National Congress of Black Women, NACCP Northern Oakland County Branch, Women's Official Network, Southfield MLK Task Force and Sigma Gamma Rho Sorority Inc. Gamma Omega Chapter, Michigan State University. She is also an adjunct faculty member at Oakland Community College where she teaches Political Science. She is a member of the Cranbrook Village North Neighborhood Association. 
Sherikia is a recipient of numerous awards including the 2017 Michigan Chronicle 40 under 40 Award, The 2017 Oakland County Executive Elite 40 under 40 award, The 2018 Michigan Chronicle Woman of Excellence Award, The SiStars National Leadership Award powered by the Black Woman's Roundtable, and the 2018 MSUBA Distinguished Terry Young Trailblazer Alumni Award. 
Sherikia is committed to providing the highest level of serve and support to the citizens of Southfield. Sherikia is the proud wife of Jahquan C. Hawkins; a higher education professional. She is also the loving mother to their son Donovan.