Nancy L.M. Banks
COUNCILWOMAN
---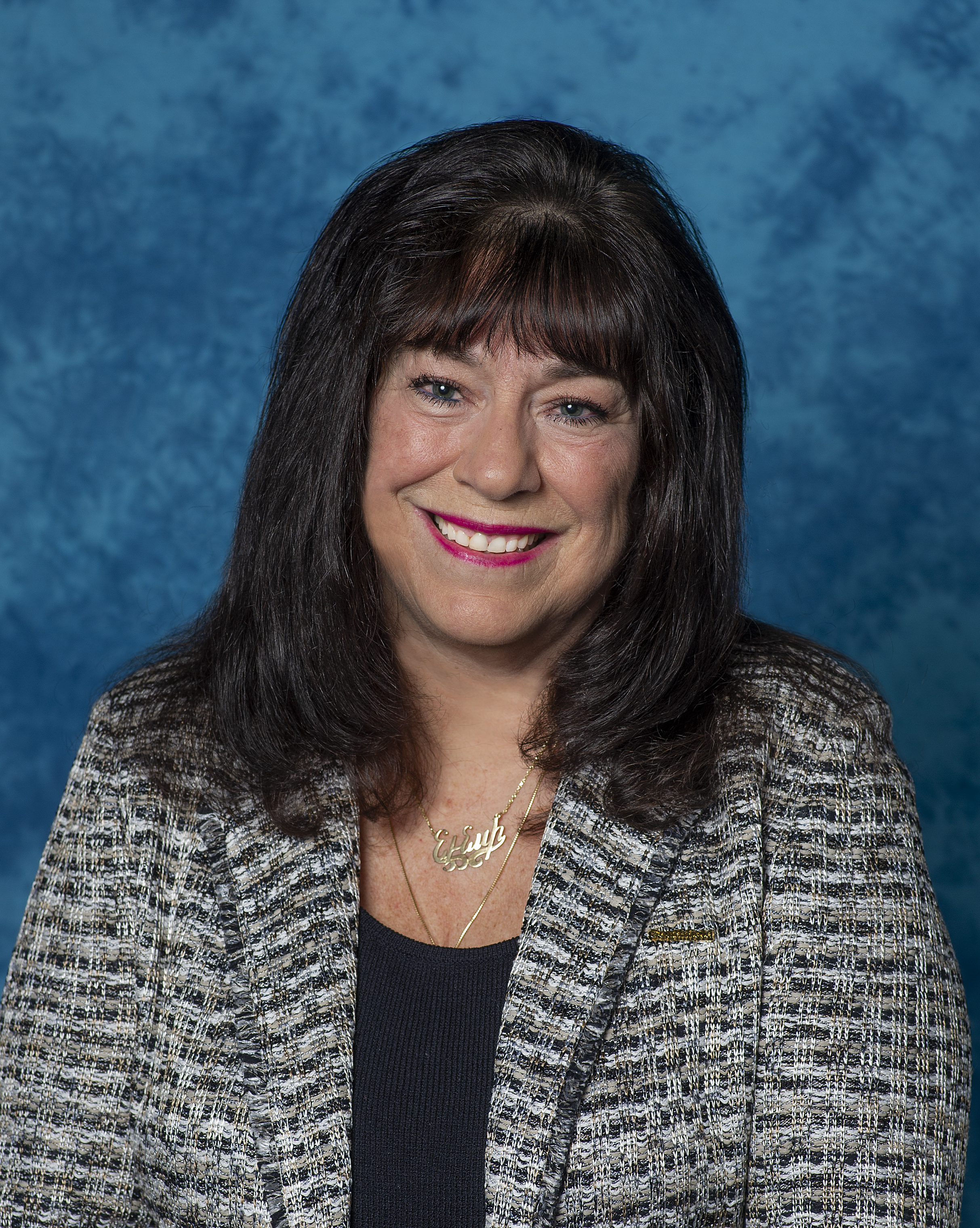 City Councilwoman Nancy L. M. Banks
Councilwoman Nancy L. M. Banks was elected to Southfield City Council in November of 2019. Previously, Councilwoman Banks, a Master Municipal Clerk, was elected to the position of City Clerk in November of 1999. Ms. Banks became certified as a Municipal Clerk from Michigan State University in November, 2000, and received her Master Municipal Clerk designation from the IIMC in 2007.  Clerk Banks was one of 19 municipal clerks in the state of Michigan to achieve the prestigious Master Municipal Clerk certification.
Ms. Banks, a lifelong Southfield resident, was a 25-year Clerk's Office employee prior to her election as City Clerk.
Ms. Banks is a graduate of Southfield High School, Oakland Community College and the Michigan State University's Michigan Municipal Clerks Institute. Ms. Banks was also selected to attend and graduated from the prestigious Michigan Political Leadership Program in 2002, and the Michigan Municipal League's Elected Officials Academy – earning the Level Three Governance Award – the highest level of recognition bestowed to an elected official by the Michigan Municipal League. Ms. Banks has also served on the Board of Directors of the Oakland County Clerks Association serving as the President and Vice President during her tenure.
Ms. Banks has been married to her husband, Thomas, for 38 years. They have been blessed with two beautiful children, a daughter-in-law, and are proud new grandparents. Nancy and her family are very active in the Southfield community and at St. John Armenian Church in Southfield. Ms. Banks is a member of numerous professional organizations and enjoys volunteering her time at her church, helping those with disabilities and fundraising.
Councilwoman Banks strives to improve communication with Southfield residents and the business community. With her many years of service to our community, Councilwoman Banks brings a wealth of knowledge and history, along with leadership skills to the Southfield City Council.