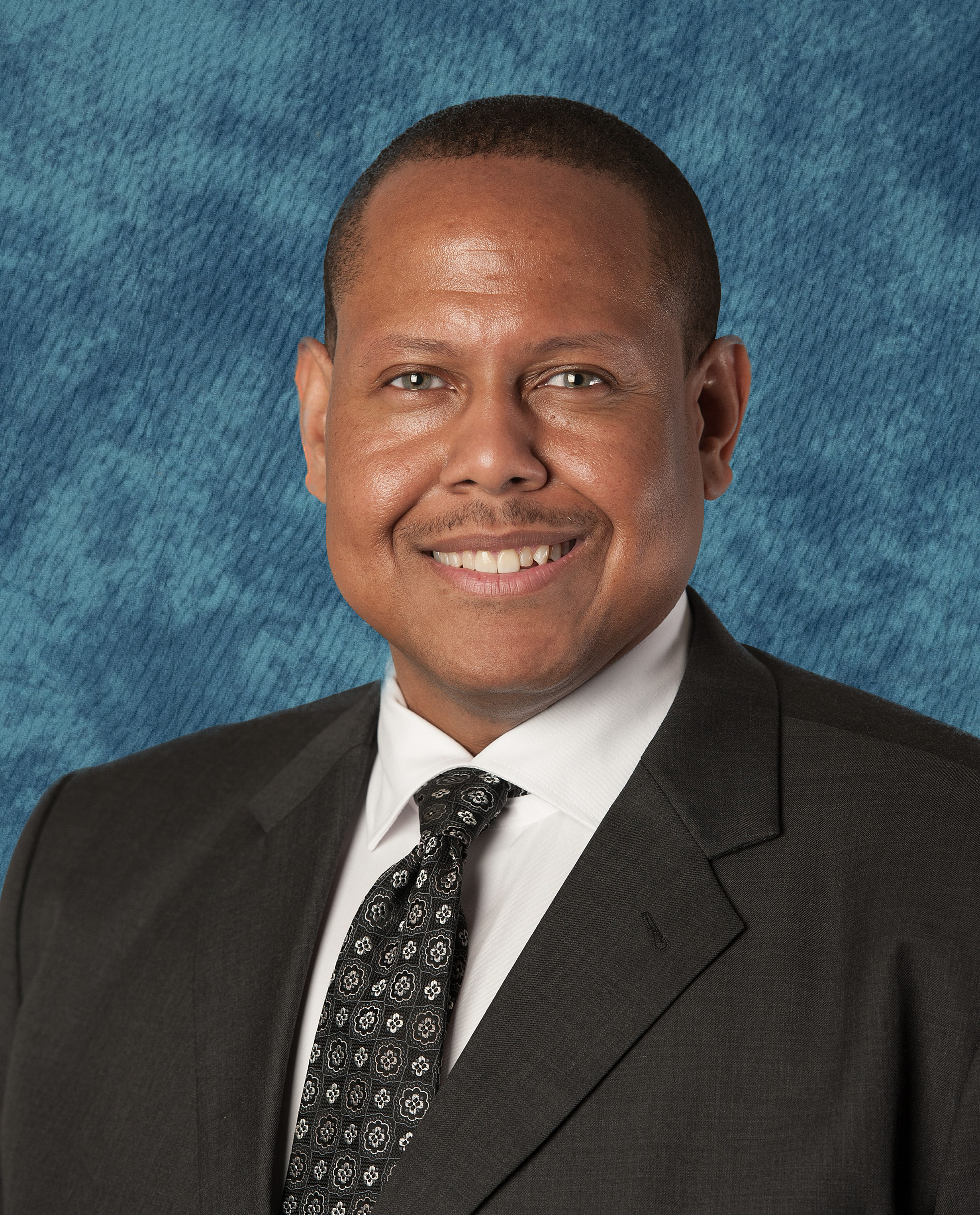 Councilman Charles Hicks is an alum of Southfield High School.  Hicks holds a Bachelor of Arts degree in political science from the University of Michigan Ann Arbor and a Masters degree in Business Information Technology from Walsh College.  Hicks is a certified project manager from the Project Managment Institute and holds a variety of technology and process improvement certifications.   
Hicks works as a Director at Blue Cross Blue Shield of Michigan and prior to served as Director of Purchasing for Wayne County.  He has a diverse background that includes skills in defining strategy, implementing innovation, technology, process reengineering, process improvement, contract management, negotiation and governance.  
Councilman Hicks served a six year elected term as Trustee on the Southfield Board of Education (three years as Board President and one year as Board Treasurer.) Hicks also served as President of the Detroit Alumni Chapter of Kappa Alpha Psi Fraternity, Inc. 
Hicks has dedicated to himself to our community's betterment.  His vision includes robust infrastructure, collaboration with our public schools, top notch services, thriving businesses, a growing population, vibrant events, and a focus on public safety.