Allyson Bettis
CITY CLERK
---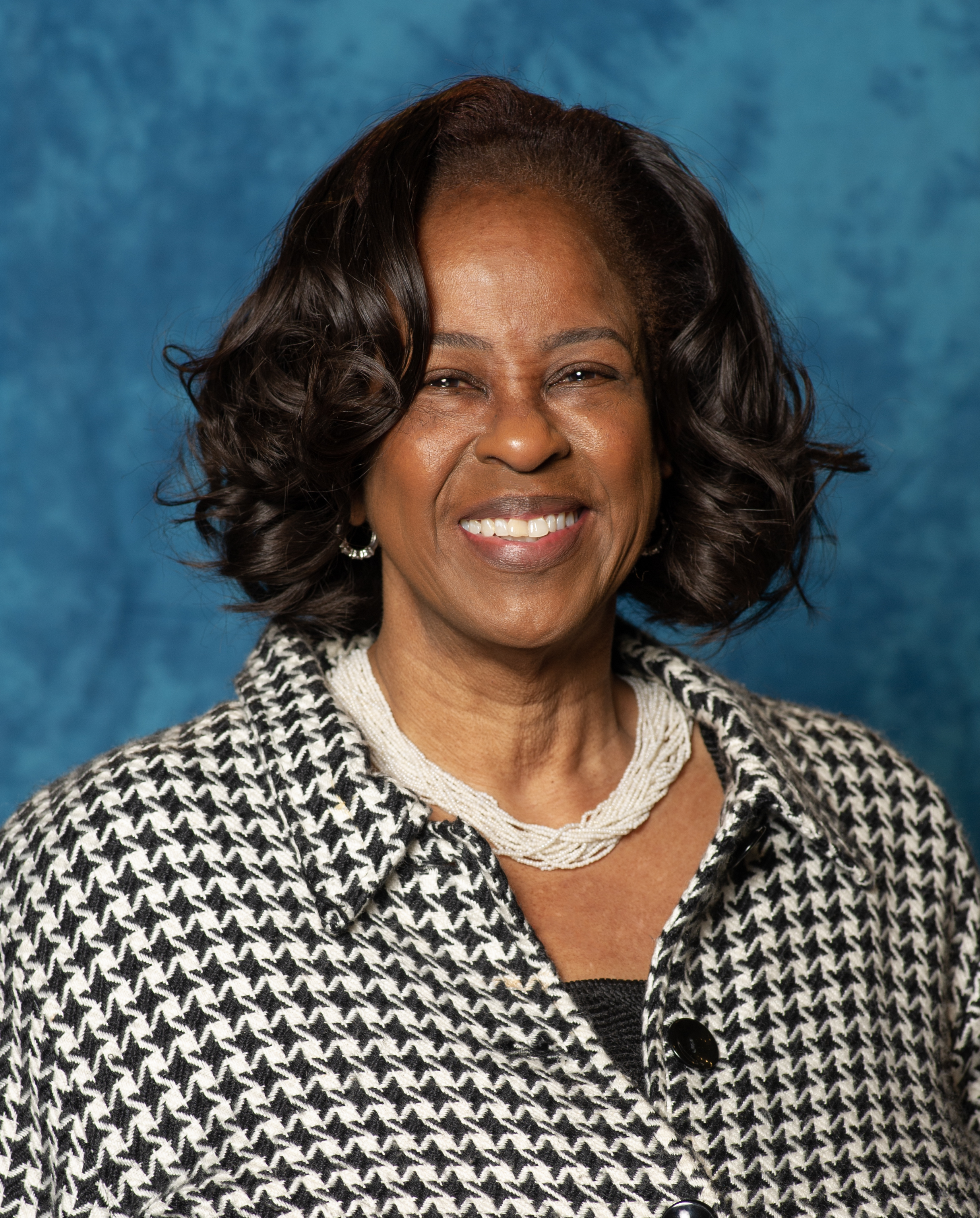 City Clerk Bettis is a resident of Southfield and currently serves as the City of Southfield Deputy Treasurer. In her prior position with another municipality, Ms. Bettis previously served as a City Clerk/Treasurer.  City Clerk Bettis will serve in this capacity until a qualified successor is elected at the next regular city election in November of 2023 at which time she shall no longer serve as the appointed city clerk, and will remain in her position as Southfield  Deputy Treasurer.
City Clerk Bettis is a graduate of the University of Detroit Mercy, with a Master of Business Administration, emphasizing taxation as well as a Bachelor of Science in Business Administration, majoring in Finance and Business Economics from Wayne State University. She is the recipient of several national professional accreditations, including the Certified Municipal Finance Administrator received in August 1995, Certified Government Financial Manager in November 1995 and a Certified Municipal Clerk in 2005.
Ms. Bettis is also a graduate of Central Michigan University, Center for Public Service, Michigan Municipal Treasurers' Institute (Basic and Advanced) and she served as the Past President of Wayne County Treasurers' Association, Vice President of the Association of Wayne County Clerks, a Trustee for the Garden City Business Alliance and a Member of the Garden City Kiwanis.
City Clerk Bettis most recently served as the City of Southfield's Deputy City Treasurer under the direction of the elected Treasurer where she assisted in the day-to-day operation of the Office which included the collection, safekeeping, and allocation of all City revenues, including real and personal property taxes, highway revenues, federal and state grants and other revenues, special assessments, fees, licenses and water revenues.  In cooperation with the Assessing Department, Fiscal Services, and other departments, she facilitated the efficient and accurate flow of financial information and timely reporting as well as the recruitment, development, and management of a staff of seven and the coordination of property tax collection for all taxing units located in the City (totaling over $170 million).
Ms. Bettis previously served as the Treasurer/City Clerk for the City of Garden City, Michigan where she was responsible for the administration of all financial functions for $36.8 million budget. She administered the receipt and accounting of all revenues, including real and personal property taxes, and utility billing. She also directed and implemented investment policies and oversaw Accounts Receivable and Payables. Ms. Bettis served as the official Clerk of the Council and conducted federal, state, and local elections for the City.  She directed a staff of up to 18, including recruiting, hiring and training.